When you're a filmmaker and a novelist like me, you can use all of your filmmaking skills to promote your upcoming books! Here is the book trailer for my upcoming zombie novella CARNAGE ROAD, coming April 4th, 2012!

Creeping Hemlock Press

and Print Is Dead

Present

A Greg Lamberson Joint



"Hurry, Boone! We have to jump on our motorcycles and discover America--"



"--before those flesh eating ghouls eat OUR flesh!"
"UUUURGH!"



VROOOOOOOOOOM!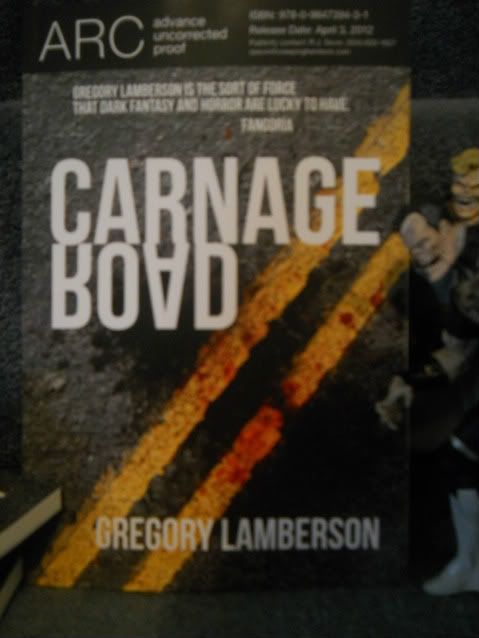 Greg Lamberson takes what Peter Fonda. Dennis Hopper, John Russo, George A. Romero, and Larry McMurtry created and makes them mo'better.

CARNAGE ROAD